June 14th, 2023
Announcing BCR 20th Anniversary shows!
8/4/23 | Louisville, KY
8/25/23 | Indianapolis, IN.
All details are located on the SHOWS page.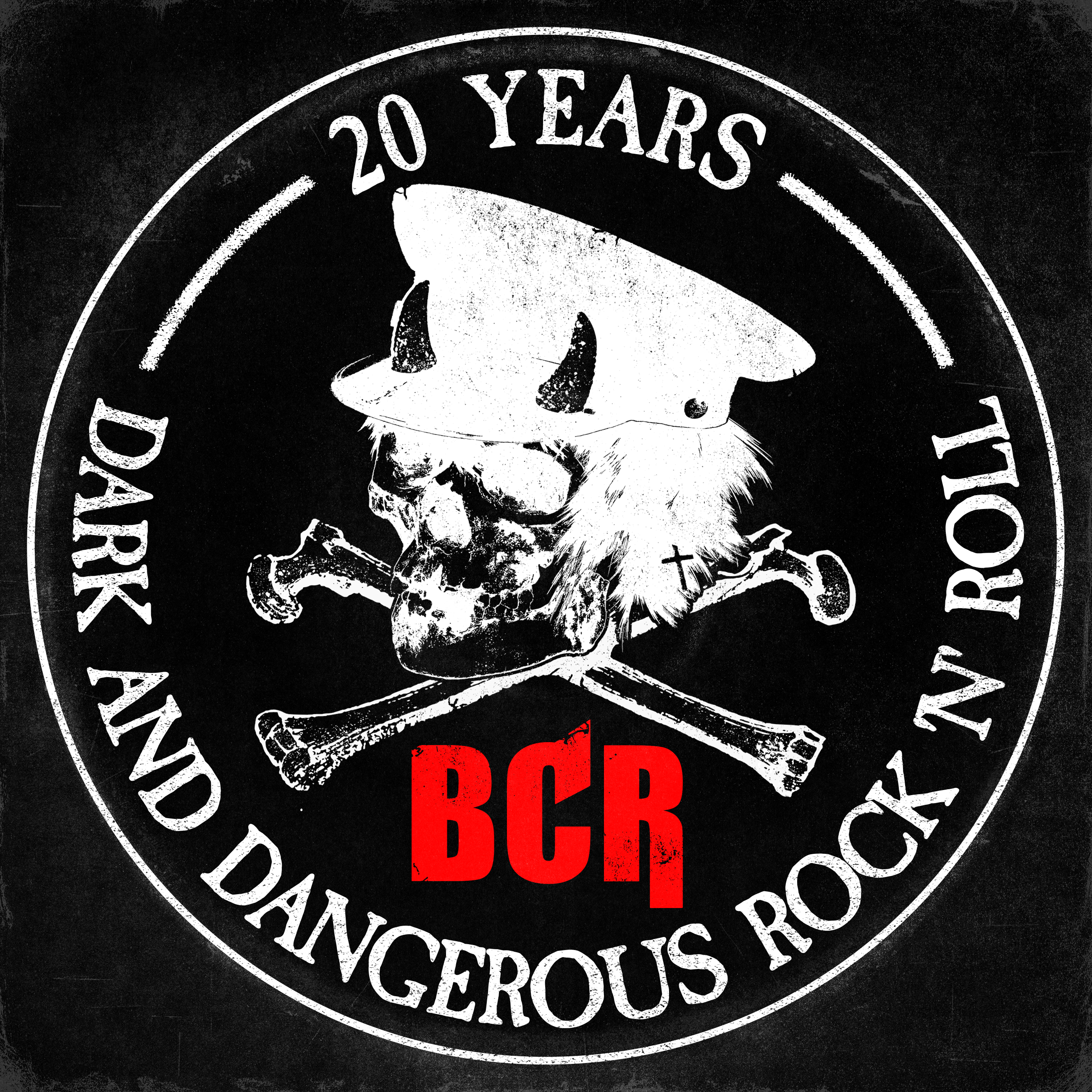 October 9th, 2020
Listen to our new single, "Kiss Us Goodbye", on your favorite service at blackcatrebellion.hearnow.com!!!





August 14, 2020
Our new single, "Black Magick Motorbike", is now available at blackcatrebellion.bandcamp.com and all streaming services!!!





June 30th, 2020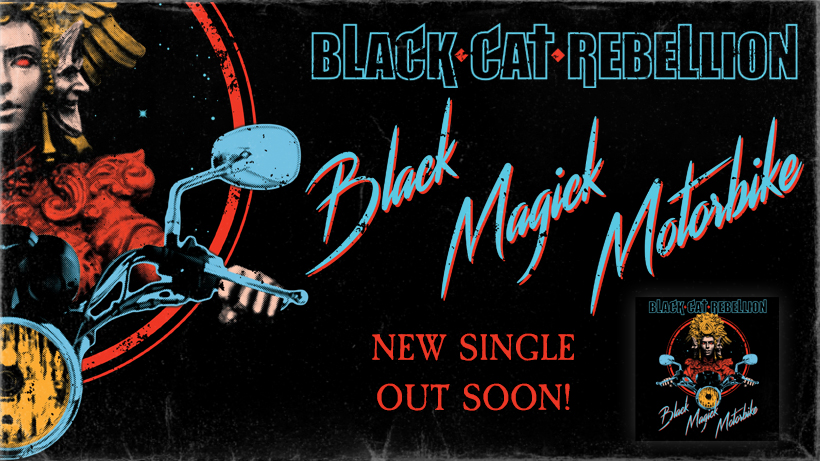 June 1st, 2020
Announcement coming soon...Photo Credit: Jessica Branstetter Photography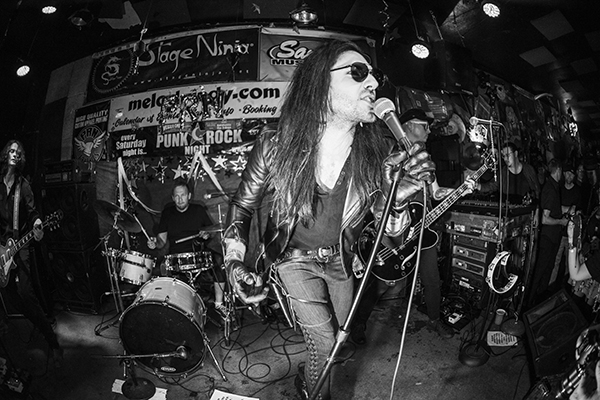 May 20th, 2019
Sharing the stage 6.1.19 at the Melody Inn with punk legends TSOL!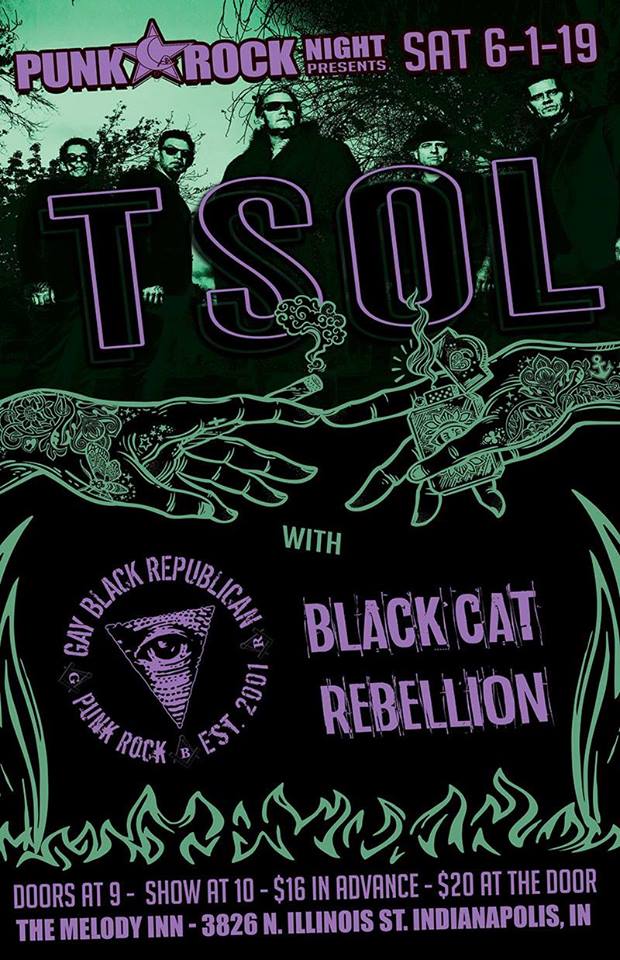 October 8th, 2018
NEW MUSIC AND VIDEO! From the upcoming Testors tribute compilation album!





February 7, 2018
We just uploaded videos of our NYE Bash 2018 performance on YouTube - be sure to subscribe to our channel while you're there!





March 31, 2017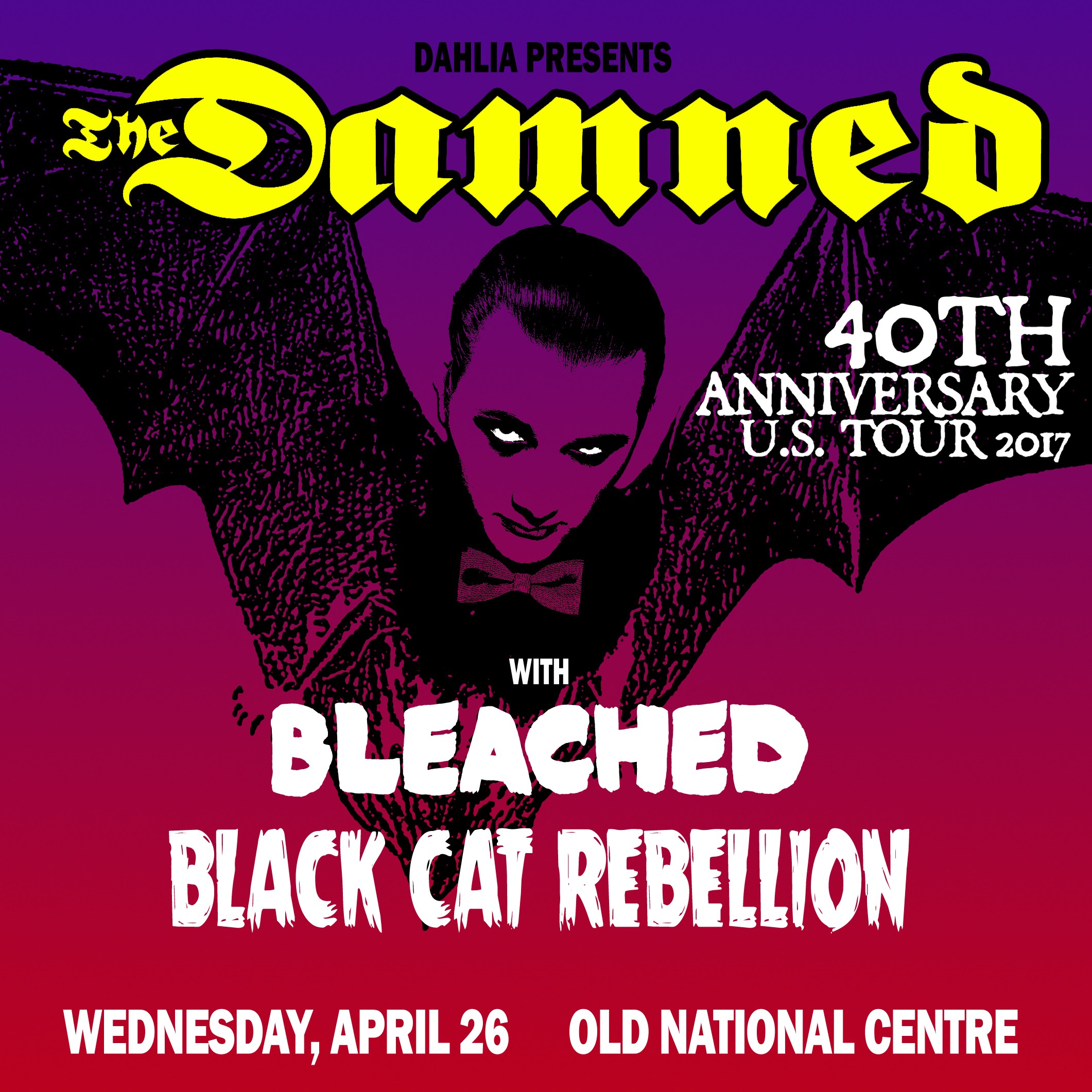 March 20, 2017
You can now pre-order the vinyl release of LOVERS OF THE BIZARRE at MAN DELLA RECORDS . Ships mid-April 2017!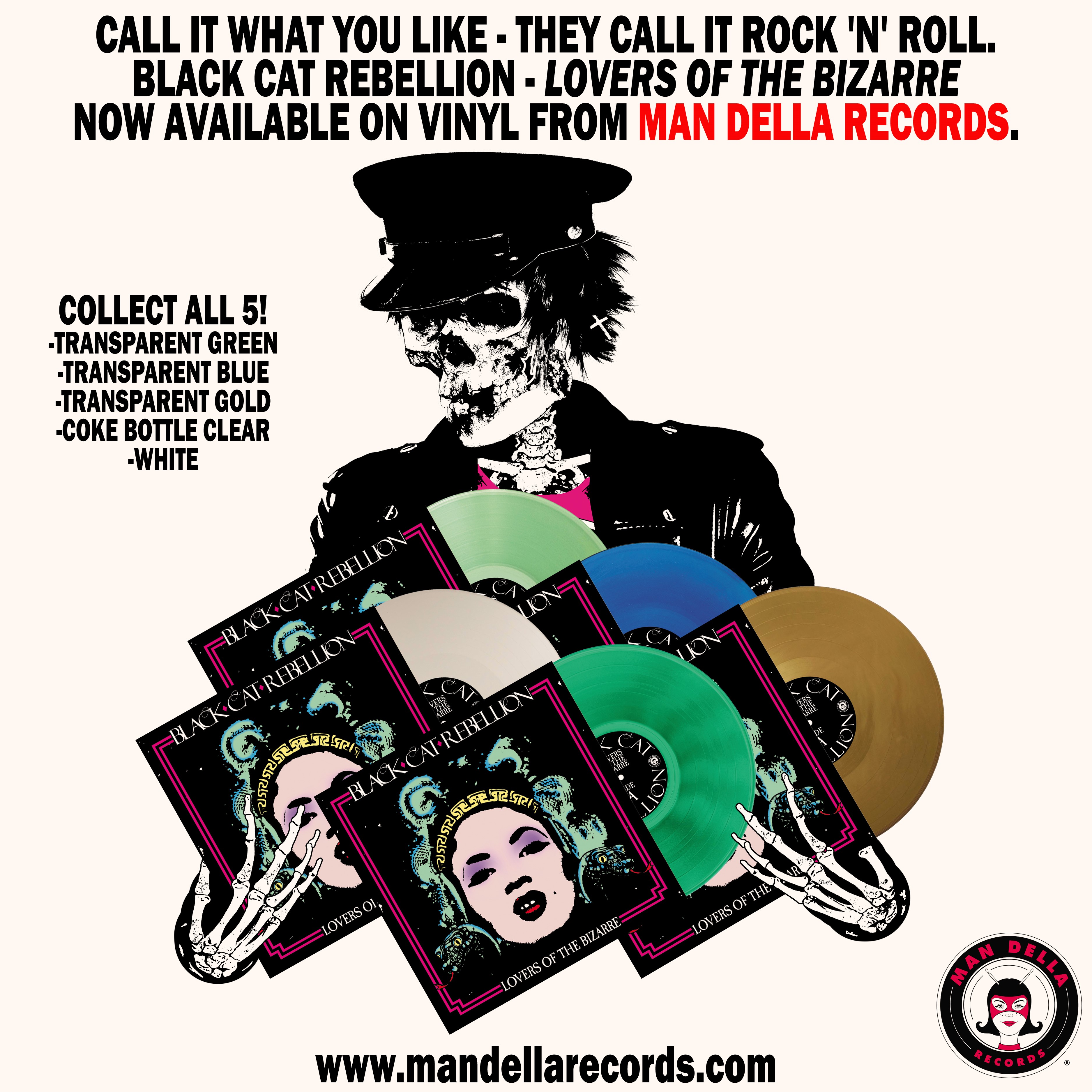 April 22, 2016
The official music video for "Hex On You" is now live on YouTube!





July 7, 2015
We are pleased to announce that NO FRONT TEETH RECORDS have released both a standard and limited edition European press of LOVERS OF THE BIZARRE!

Both versions come in 7" style packaging with art by Marco (from The Gaggers, Miscalculations, and numerous other great bands). The limited edition comes with alternate cover art, and exclusive 2.5" button (of which there are 2 designs), and a transparent sticker.

Get it here! NO FRONT TEETH RECORDS

No Front Teeth Records is a London, England based label formed in 2001 that has put out releases from The Riffs, Cute Lepers, The Gaggers, The No Tomorrow Boys, Brandy Row, and countless others. Needless to say, we are proud to be among this roster!

June 1, 2015
Another great review for LOVERS OF THE BIZARRE, this time from Sweden's SKRUTT MAGAZINE! Click HERE for the full review!

May 20, 2015
Want to know more about us??? Check out our recent interview with VEGLAM - France's premier rock 'n' roll zine. Click HERE to read on!

May 17, 2015
LOVERS OF THE BIZARRE is finally available on iTUNES, SPOTIFY,and more!

May 13, 2015
Very positive review from French e-zine/website VEGLAM! Click HERE for the full review!

April 28, 2015
LOVERS OF THE BIZARRE is now available! Get physical copies (and other merch) at our Big Cartel Store! Digital copies available at our Band Camp page. Coming soon to iTunes as well as several other digital distributors!

February 7, 2015
Lovers of sex! Lovers of death! Lovers of Rock N Roll! LOVERS OF THE BIZARRE - Recorded and produced by Don Hogle (The Messengers, The New Void). Mastered by Rob Bartleson, whom recently worked with The CRY . Out this April - stay tuned!.

July 9, 2013
Thrilled to announce we will be part of ORANJE 2013 art & music event October 12th on the PBR stage at Indiana State Fairgrounds!

September 21, 2012:
We've been nominated by Punk Rock Night Indianapolis for a PRN Award!!! Come celebrate with us October 6th at The Melody Inn (3826 North Illinois Street Indianapolis, IN 46208)

August 26, 2012:
The new www.blackcatrebellion.com has launched!!! Your up-to-date source for Black Cat Rebellion shows, music, merch, and more!!! Stay tuned...